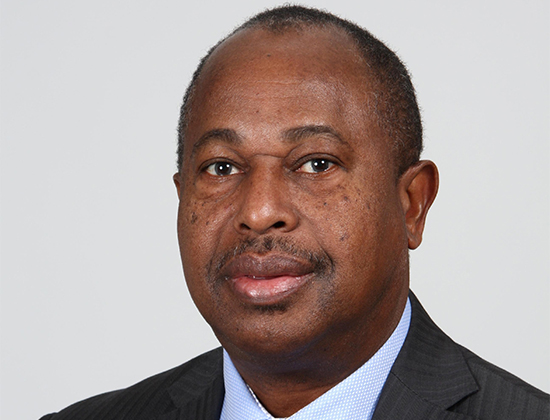 Dr. Denis Tindyebwa
The ANECCA Executive Director is an ex-official member and Secretary to the Board. The current Executive Director is Dr Denis Tindyebwa, who is also a co-founder of ANECCA and the main editor of the "Handbook of Paediatric AIDS in Africa".
Dr Tindyebwa was previously the Global Director for Pediatric Care and Treatment of Elizabeth Glaser Pediatric AIDS Foundation (EGPAF) based in Africa, and before then the Technical Director for both PMTCT and Care and Treatment programs of EGPAF in Tanzania. In both roles Dr Tindyebwa over saw the establishment and scale up of EGPAF's PMTCT and Pediatric Care and Treatment Programs in Tanzania and Globally.
Dr Tindyebwa is an experienced pediatric HIV clinician, having established pediatric HIV clinic in East and Central Africa at Mulago Hospital Kampala, Uganda in 1988.
Dr Tindyebwa is currently the Co-Chair of the WHO's MCH Guidelines Development Group, providing technical assistance to WHO to revise, update and produce the 2013 Consolidated Guidelines on ARV use in adults, pregnant women, children and adolescents.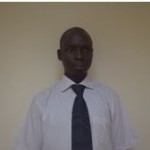 Dr Robert Iriso
Programme Coordinator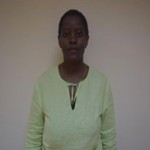 Winnifred Rugumambaju
Finance Manager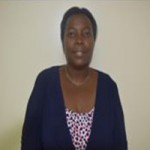 Rose Nasaba
Programme Officer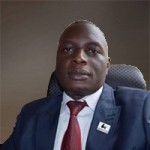 Joseylee S. Kasule
Monitoring, Evaluation & Learning Officer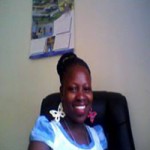 Violet Nambafu
Accounts Assistant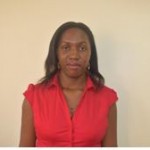 Olive Nalubega
Administrative Assistant